Florida Olive Farms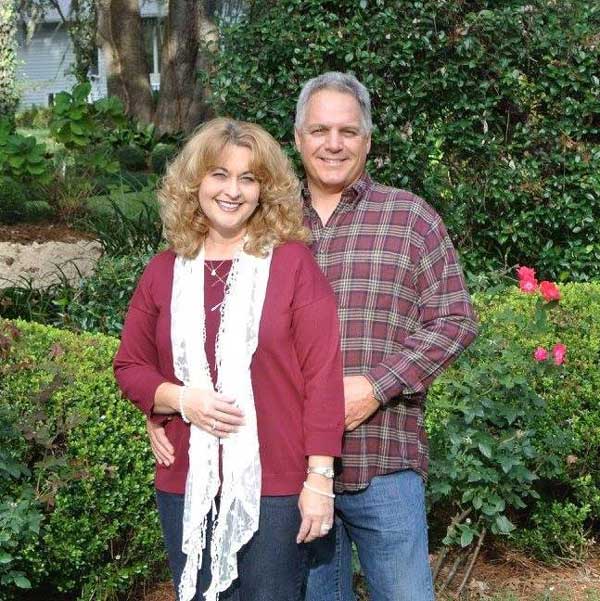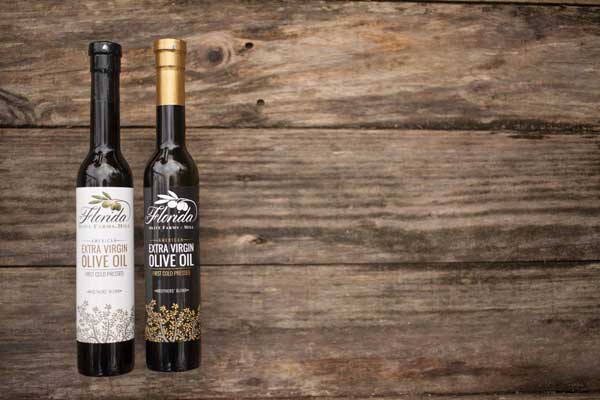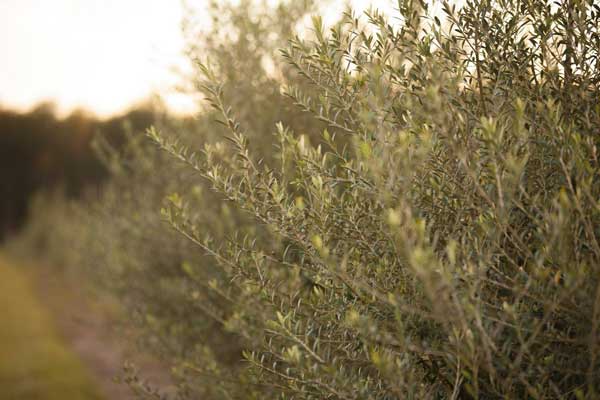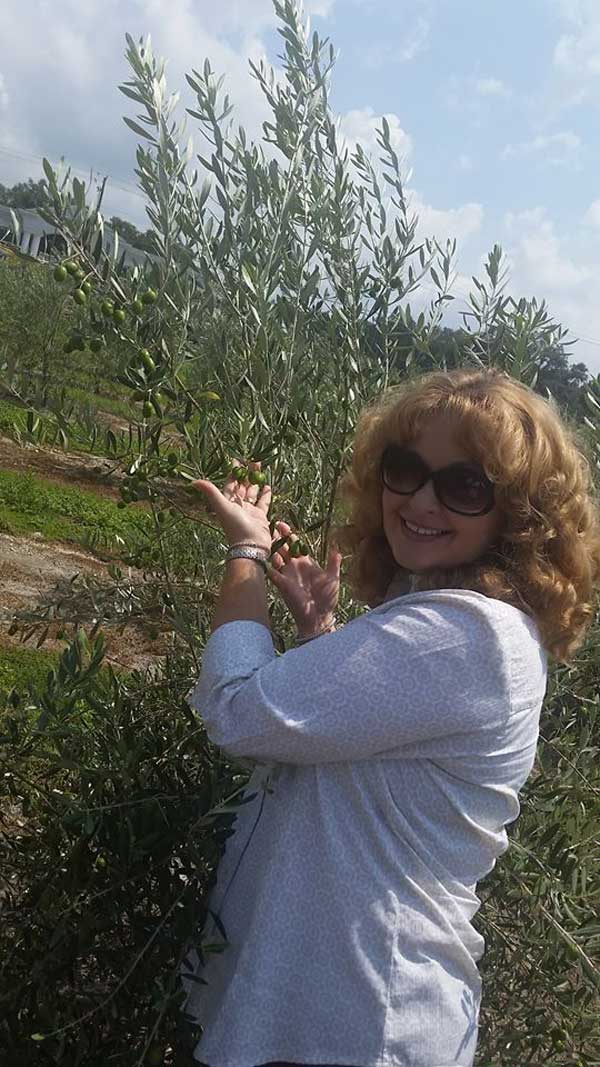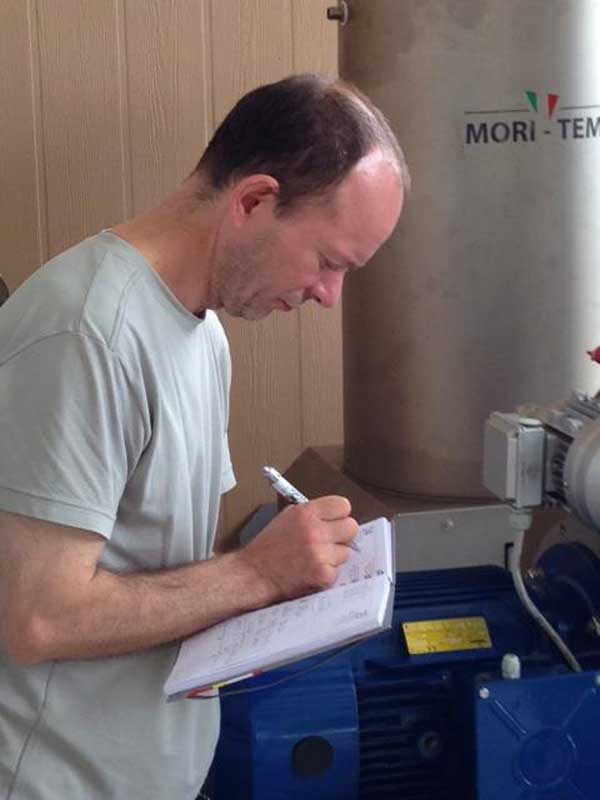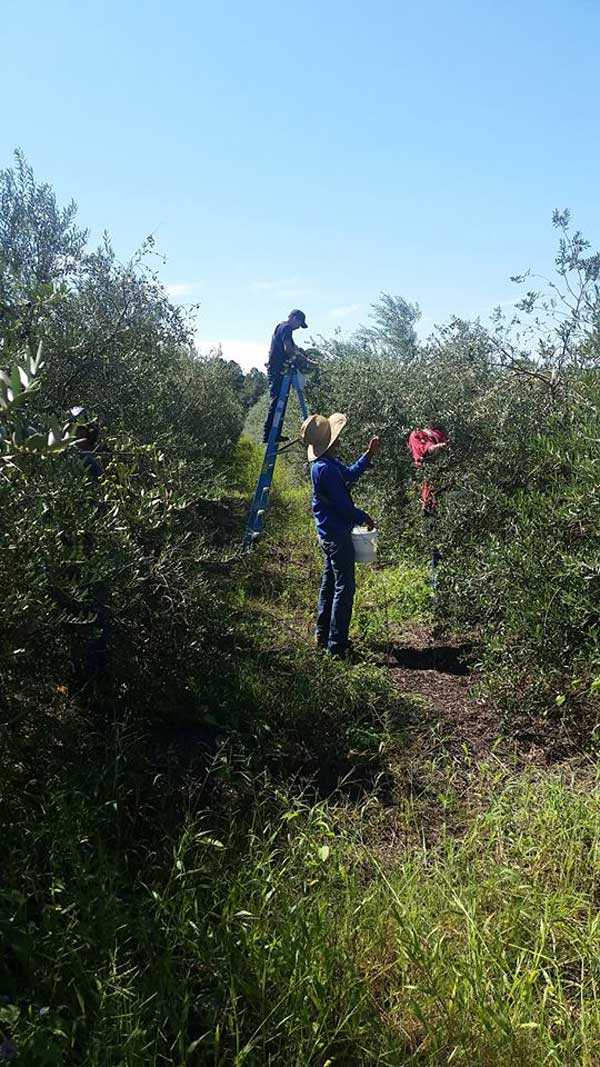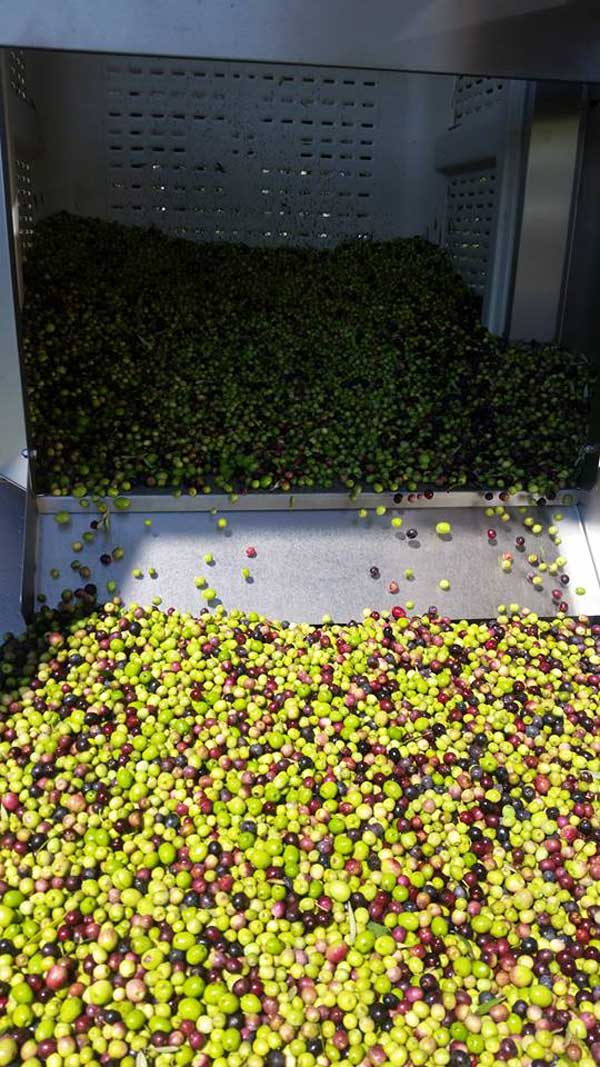 A few miles from the historic Suwannee River is a farm with a different twist. North Central Florida is home to Florida's largest olive farm, Florida Olive Farms. This year will be the first commercial harvest for the farm which was established in 2011.
The farm is owned and operated by brothers Jonathan and Stephen Carter. The Carter brothers, had been in business for 16 years, mostly in database marketing service applications delivered via the Internet. They had been looking to diversify and agriculture was an area they found attractive. After a great deal of research and visiting orchards in California, Texas and Georgia, olives and olive oil in particular seemed like a good opportunity. The United States is the second largest market for olive oil in the world after Europe, and imports 98% of the oil it consumes.
Jonathan and Stephen Carter purchased a farm west of Live Oak in Suwannee County, close to where their parents live, to start Florida Olive Farms. Florida, with its sandy soil and mild temperatures is well suited to olive growing. With the knowledge that farms as far north as Georgia had already had success growing olives, the brothers invested in their operation. The Carters chose to grow their olives with the intent of making oil out of it, extra virgin olive oil.
"We planted our first olive trees in the spring of 2012 and to date have planted over 20,000 trees in a super high density orchard configuration with about 600 trees per acre. The orchard is made up of three varieties, Arbequina, Arbosana and Koroneiki." The Carters said.
"In 2014 we began construction on a 3,400 sq. ft. processing facility and imported milling equipment from Italy."
In 2015 Florida's first commercial olive mill processed a few tons of olives from Florida and Georgia. The mill can process half a ton of olives per hour and is expandable to 150 tons per hour allowing them, to mill for other farmers in the area as the industry grows.
Olive farming can be a lucrative business, but land, trees, and equipment can add up, the Carters have invested over a million dollars in their farm.
Olive trees take about five years to get to full production, but the trees can produce fruit in about three years. They plan to harvest their olives in the fall of 2016, but for now they have started with oil production using other farms' olives.
There's an art to making olive oil, especially olive oil that's good enough to be classified as "extra virgin." The Carter brothers' goal is to provide a purer alternative to the substandard "extra virgin" olive oils in markets today.
Extra virgin olive oil (EVOO) is oil that has been extracted from olives by crushing them without the use of heat or solvents.
Olives will go from a green, to a purple, to a dark black as they age. The difference stages in growth produce different flavors. So over time, you would harvest some greens and keep them separate from the purples, and keep them separate from the dark ones, and then you would mix them in different ratios. Greens will be real spicy, peppery and bitter. The purple or the darker ones will have a sweeter, buttery flavor. Once they are washed in water, the entire olive gets crushed together – pits, skin and all – by a (Mori-TEM) bladed hammer mill, which is more gentle to the fruit than a standard hammer mill.
This mill minimizes the abuse to the fruit and minimizes oxidation from air getting into the process. The olive's antioxidants attack oxygen as soon as they are exposed to it, decreasing the amount of antioxidants in the resulting oil. This process insures the freshest and purest extra virgin olive oil in Florida.
The Carters look forward to producing up to 150 tons of olives per harvest in the future. They plan to make their own oil and continue to contract their oil mill services to other growers in Florida and Georgia. They are already planning to plant 40 more acres of olive trees.
Currently they are only offering Extra Virgin Olive Oil. It is available on-line, www.floridaolivefarms.com and at the following establishments in Suwannee and Columbia counties; Nobles Greenhouse Nursery (Live Oak), Fifth Generation Farms (Lake City) and The Village Grocer (Dowling Park).