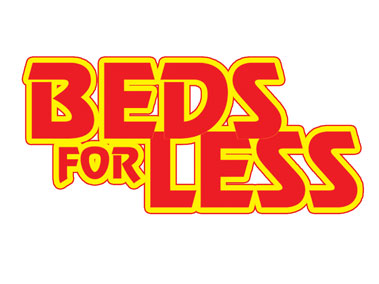 Beds For Less GUARANTEES the LOWEST prices while providing the HIGHEST QUALITY of bedding and service; with no hidden cost and minimal delivery fee.
Recently, Beds for Less opened the Treasure Chest (located inside of Beds for Less), providing customers with an array of quality pre-owned furniture including, but not limited to, sofas, dinette sets, daybeds, collectibles and other hidden treasures.
The Lake City Advertiser has been a huge asset in the success of both stores, providing a wonderful staff and expert advice. It is the ONLY source Beds for Less/The Treasure Chest has ever even considered, due to the unbelievable customer service. The fact that it circulates to 3 counties is an extra bonus. Thank you, Lake City Advertiser. We greatly appreciate your service.
Beds for Less, a family-owned and operated business has been serving Lake City and the surrounding area for 10 years.
216 SW Main Blvd, Lake City, Florida 32025 | 386-754-4654