Start Planning Your Campaign For Free
Join our other satisfied customers!
Just call 386-752-8280

We start with the design element to help establish your company's identity. This image is your brand. It is the first impression your customer receives. Before they buy your product or services they will buy your brand.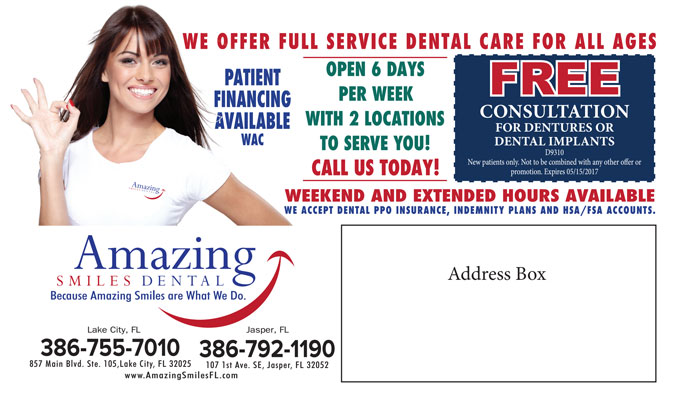 This is where TC Direct Mail looks to partner with your business to help provide strategy and solutions to get your company noticed.
Get started with a custom quote today!
Fill out the form below and we will contact you about getting started branding your business and getting noticed!
Error: Contact form not found.